Testing new module for the website. Please disregard anything you see. Content made up to test carousel capabilities.
Slide 1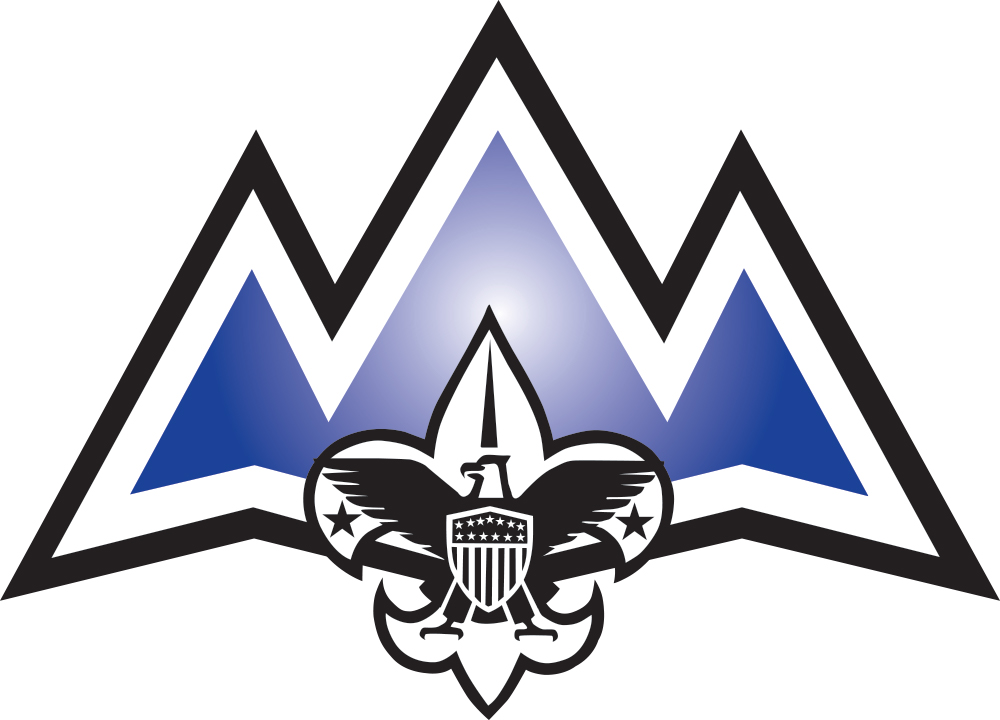 Welcome to Blue Ridge Mountains Council.
Slide 2
National Youth Leadership Training
Learn to be a better leader in your unit, school activities, and other areas of your life.
Online Registration do it today!
Slide 3
Best Reasons to Join Scouts
It's fun
Go camping and hiking
Learn self-reliance
Meet new people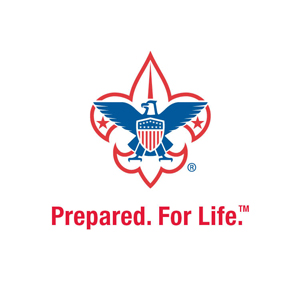 This is only a test.