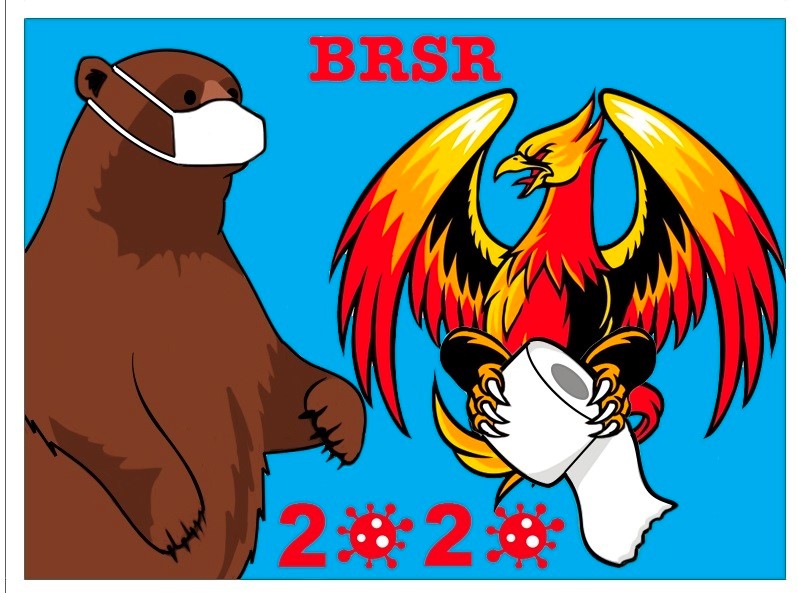 BRSR 2020 Summer Patch Order Form
Join the staff at summer camp this year. No experience required (Summer Camp Staff Positions). Apply with the Summer Camp Staff Application. For youth not yet 16 years old, you can participate in our Staff Training Program. Download the registration form here.

2021 Hold a Place Form
Council Refund Policy
2021 Summer Camp Fees
Click for the Reservation Guide. This Guide has important administrative information common to all of our camps and programs.
Click on the camps below for more information:
Form by ChronoForms - ChronoEngine.com