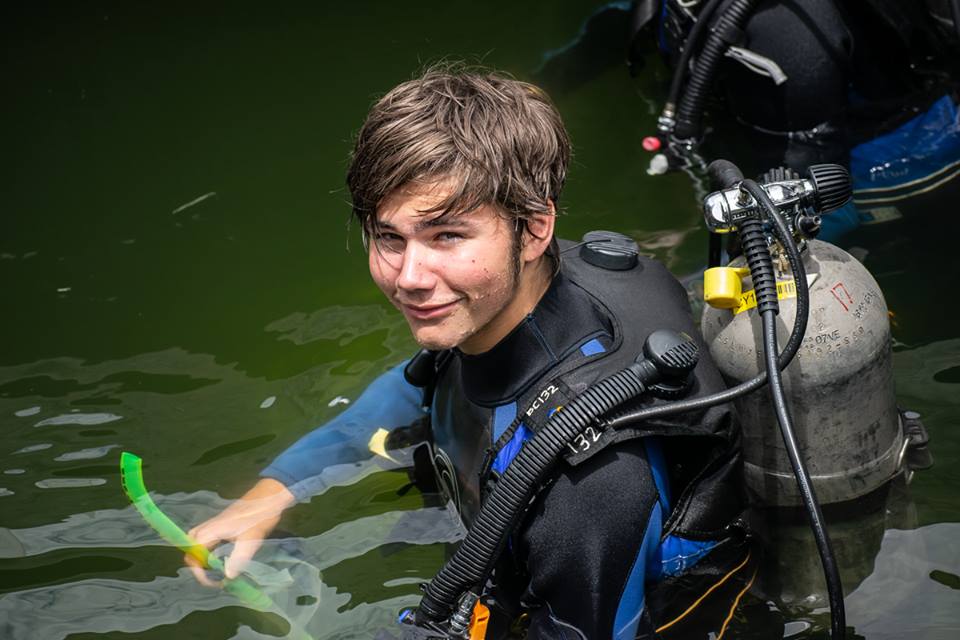 SCUBA camp is a provisional camp for Scouts at least 14 years old by the start of the camp week. As a provisional camp, adults are not required to attend.
This is a week-long SCUBA diving school taught by certified instructors.
Attendees must be able to pass the BSA swim test at the start of camp.
Students can earn an Internationally recognized certification by the end of the week.
Scouts participate in all camp-wide programming at the base camp.
Instruction will include:
Physiological implications of diving
Setup, maintenance, and use of SCUBA equipment
Safe diving practices