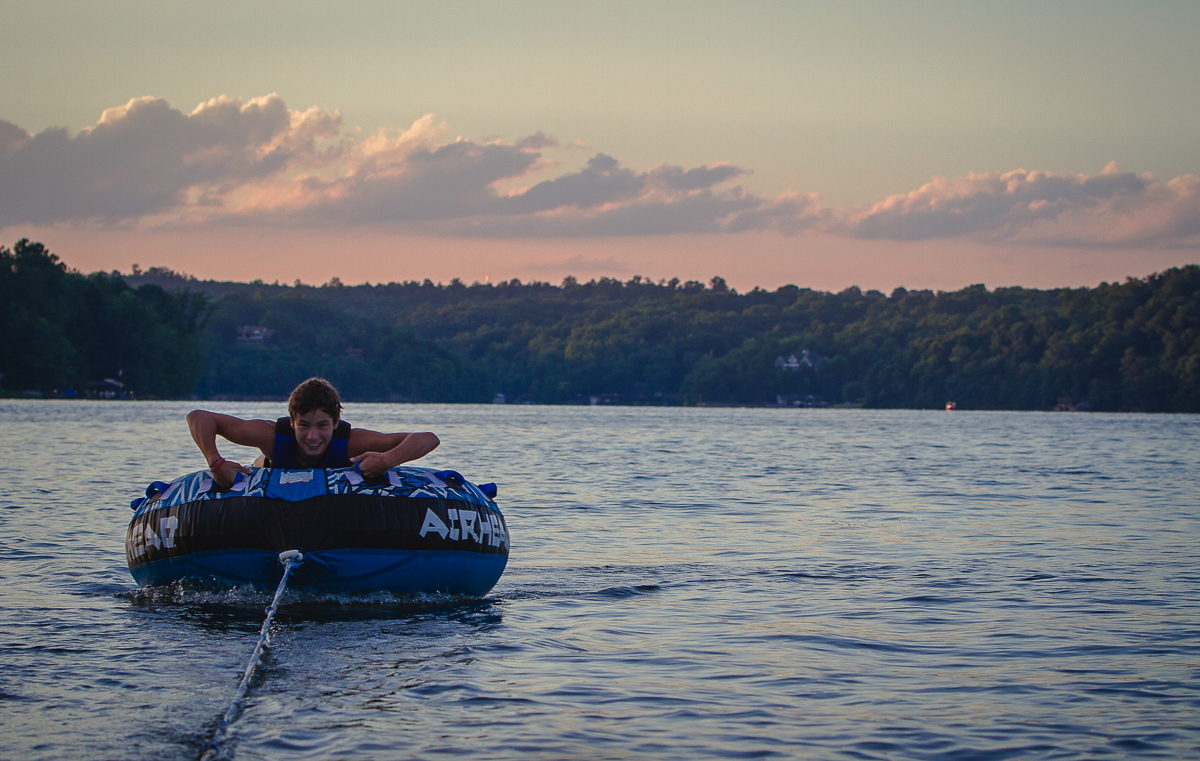 Aquatics Base on Claytor Lake is a provisional camp for Scouts at least 13 years of age. It is the reservations headquarters for advanced fun in the water. It is also the home for Wakeboarding, Scuba and Jet Skis.
CHANGE IS IN THE AIR!
Due to the need of controlling costs and following the State of Virginia Covid guidelines we will be operating the Camp as a "DAY PROGRAM AREA"
Different than previous years, participants will be staying and having meals with their troops at their base camps. A bag lunch will be provided for you to bring.
Transportation will be provided to Claytor after breakfast and return to base camp prior to evening meals.
State of Virginia Guidelines require all campers desiring to operate a motorboat and/or personal water craft ( Jet Ski) to have completed the course for a State of Va Boat License prior to coming to camp and bring their license with them. This license can be obtained by taking the Virginia -approved online course at: www. boat.ed.com
WE WILL CONTINUE TO PROVIDE!
The relaxing culture of being on the lake and having access to the dining hall, snack bar, and game rooms.
The experience of the best education and experiences in Scouting. The many water related activities may include.
Motor Boating Sail boating – large and small
Wakeboarding Scuba lessons
Kayaking Personal Water Craft – Jet Ski's
Snorkeling Water Skiing
Paddle boarding Tubing and more!
For more information contact : Blue Ridge Mountains Council
Maggie House- Reservation Program Director 540-204-4244; Maggie.House@scouting>. org