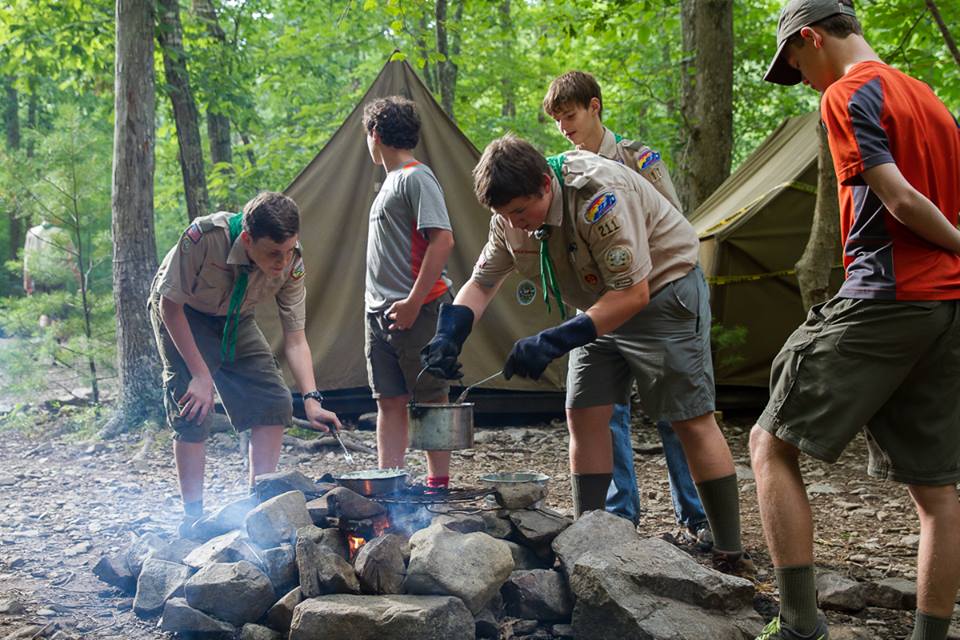 National Youth Leadership Training (NYLT) is a provisional program run out of Camp Ottari. It is for Scouts who are leaders in their unit, or who want to be in the future. Participants will check in at Camp Powhatan for 2022.
Scouts will learn the challenges of leadership and develop the skills to lead effectively.
This is an intense program designed to develop Scouts into leaders in their units and communities
The curriculum is interactive, experiential, fun, and exciting.
Scouts will make presentations, develop action plans, and participate in challenges and competitions
The program focuses on:
What a leader should be
What a leader must know
What a leader must do
How to be a leader
The lessons learned in the course will follow the graduate throughout their life. These lessons apply equally well at school, home, and future career.
Click here for July 17 - 22, 2022 Registration
Download the Participant Flyer Flyer for complete information and registration.