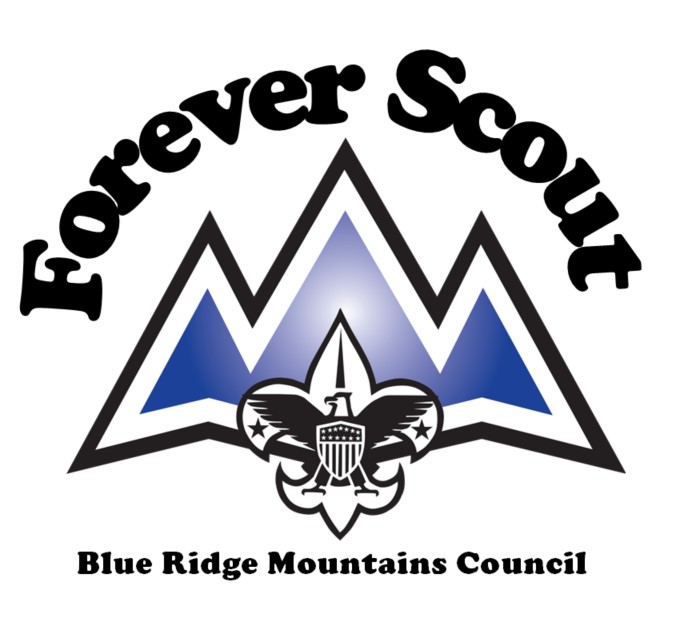 Be a part of something bigger. Become a FOREVER SCOUT
You already love Scouting, and you demonstrate your commitment to our scouts and youth with your annual support as a Friend of Scouting. Now, it's easier than ever to invest in today's Scouting with a gift that is simple, secure, and ongoing.
Become a Forever Scout by joining our reoccurring giving program. Your ongoing gift of a specific amount each month provides a reliable stream of revenue that the local Scout Council can count on throughout the year. Even better, 100% of every dollar helps to secure a bright future for today's students, while supporting the growth and sustainability of Scouting.
Choose a specific designation or allow your donations to be used for the area(s) of greatest need – whatever you decide, you are making a difference.
WHY A MONTHLY GIFT? Because ongoing support is…
Simple.

ENROLL ONCE, give monthly. Your gift is divided into manageable increments, and you choose your monthly gift amount.

Convenient.

Your recurring gifts are tax-deductible, and using a credit card allows you to earn reward points for things such as travel, gas, etc. Consider it your monthly "subscription" to supporting a Scout and our youth..

Important.

Smaller installments, made more often, add up to a meaningful gift. By dividing your gift over a period of months, recurring donations may allow you to make a LEADERSHIP LEVEL commitment of $1800 or more.

Secure.

Your automatic payment information is safe and secure. You can make a change to your gift at any time by contacting the Scout Service Center.
THANKS FOR STICKING WITH US!
When you "stick with us" and make a monthly gift, we'll send you a special Forever Scout sticker. A small token of our appreciation, this vinyl decal can be added to your computer, water bottle, wall, or window as you proudly display your loyal support.
Become a Forever Scout to make your monthly or one-time gift today. Thanks for sticking with today's Scouts!