A National Scout Jamboree is a once-in-a-lifetime event!. Approximately 30,000 Scouts, leaders, and staff will experience everything that is great about the BSA at the Summit Bechtel Reserve near Glen Jean, WV. Held every four years, the National Scout Jamboree is an amazing opportunity for participants, volunteers, and visitors to experience the best of Scouting, all in one place. Features include; one of the longest zip line courses in North America, a world-class skateboard park, ATV courses, treetop canopy tours, rock climbing, patch trading, stadium shows, and much more!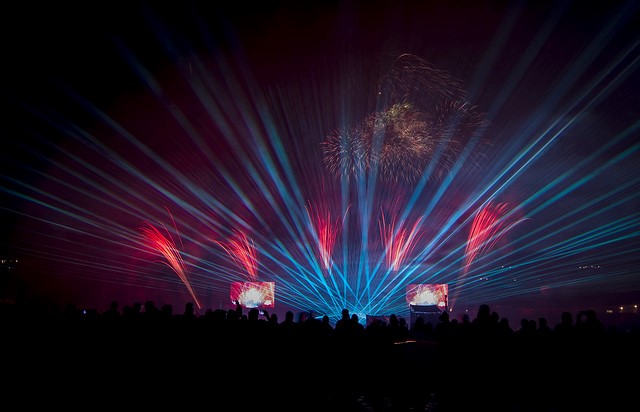 HISTORY
The first BSA National Scout Jamboree was scheduled to be held in Washington, D.C., in 1935 to celebrate the 25th anniversary of Scouting in America. Unfortunately, the jamboree was canceled because of a polio outbreak. When the first jamboree was finally held in 1937, BSA Co-Founder Dan Beard lit the opening campfire using flint and steel. Scouts from all 48 states brought the wood that was used in the campfire. There were 27,232 Scouts camped on the National Mall under the Washington Monument. Since that time, an additional 18 national jamborees have been held, the last in 2017.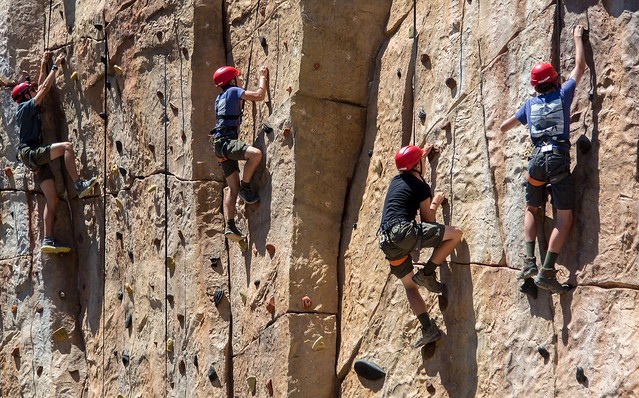 DETAILS
Blue Ridge Mountains Council organizes a Council Contingent to attend each National Scout Jamboree. The Contingent consists of 1 or 2 units, comprised each of 36 youth and 4 adult leaders, and ships / crews in increments of 8 youth and 2 adults. This year units will include Male Troops, Female Troops, Sea Scout Ships, and Venture Crews.
Besides the Jamboree experience itself, there are many costs that are incurred in preparation for the event. These costs include (but may not be limited to):
Bus ride from Roanoke, Virginia, to the jamboree, and back
Jamboree training and meetings
Jamboree gear, including all troop/crew specific gear (flags, unit numerals, hats, 2 BRMC jamboree t-shirts, jamboree duffle bag, 2 official jamboree patches, 2 participant jamboree council strip and 1 jamboree trading patch and position patches)
9 days at the jamboree
Dedicated support staff to facilitate and assist in a successful jamboree experience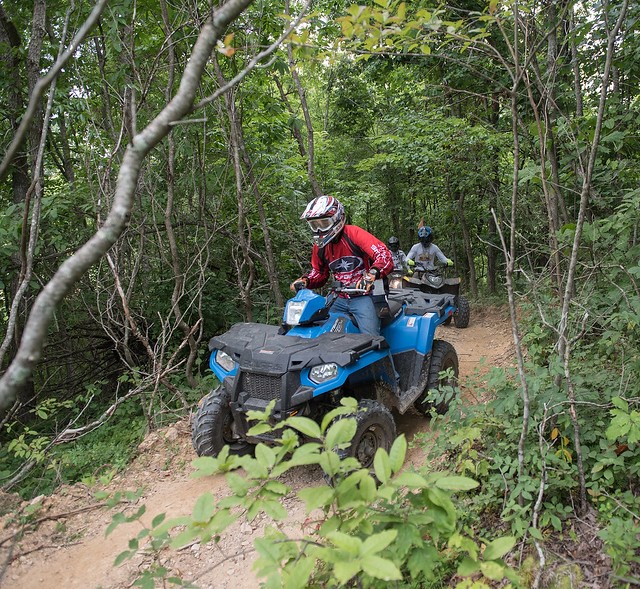 YOUTH PARTICIPANTS
The Jamboree is open to all who are qualified on a first-come, first-served basis.
Qualifications to attend the National Scout Jamboree include:
Registered member of a Scout Troop, who will be at least 13 years old by 7/21/2021 (but not yet 18 by 7/31/2021) and a First Class Scout. – OR –
Registered member of a Venture Crew. – OR –
Registered member of a Sea Scout Ship and Apprentice rank
Must live and abide by the Scout Oath and Law.
Must abide by the Jamboree Code of Conduct.
In the fall of 2020, Blue Ridge Mountains Council Scouts will be placed in a Jamboree troop/crew that is closest to where he / she lives, unless that troop/crew is full. If that troop/crew is full the Scout will be placed in the closest available troop/crew/ship. Each Scout will be a member of a patrol within their unit.